In this free lesson, learn all about how a blog subscription works, as well as how to subscribe to blogs online.
Choosing an RSS reader
There are many RSS readers to choose from. If you're just getting started, you might want to try one of the RSS readers below. They're all simple and easy to use, even if you've never subscribed to a blog before.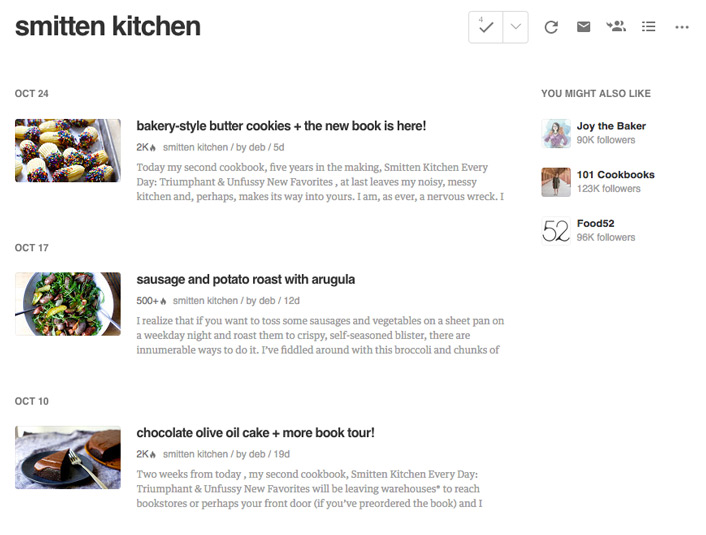 If you have a smartphone or tablet, you could also try one of the news reader apps below. News reader apps aren't much different from traditional RSS readers, but they're designed specifically to be used on mobile devices. These apps collect, or aggregate, content from major blogs and news sites. They can also be used to subscribe to any blog with an RSS feed.