In Google Docs new document templates exist so you can create online documents in a flash. Learn all about using Google Docs here.
Using templates
A template is a pre-designed file you can use to quickly create new documents. Templates often include custom formatting and designs, so they can save you a lot of time and effort when starting a new project. Most templates are designed to help you create specific types of files. For instance, you could use a template to quickly create a resume or newsletter.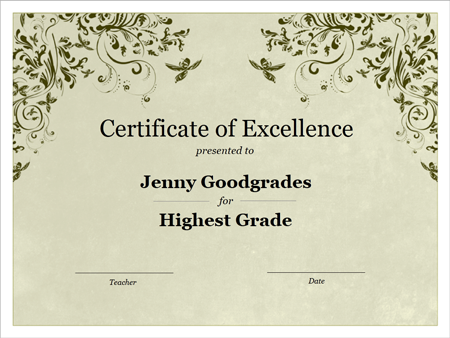 You can find a wide selection of templates in the Google Drive Template Gallery. Unfortunately, we've found that many of these templates aren't very well designed, and it's often difficult to find specific templates within the gallery. For this reason, we recommend using templates made by Google, which tend to be of higher quality than user-submitted templates.
To use an official Google template:
Navigate to Templates submitted by Google.

Several templates will appear. You can then browse templates by category or use the search bar to find something more specific.

When you've found a template you want to use, click Use this template. You can also click Preview to view it first.

A new file will be created with the selected template. You can then customize the file with your own information.