If you're looking for more specific information on how to use GCFLearnFree.org in your classroom, check out our Curriculum Guides. However, if you're just interested in general information and some additional resources, you're in the right place!
Flyers
Feel free to use the following flyers in any way you need with the people you serve. If you need any other promotional items, feel free to review our Media Kit page.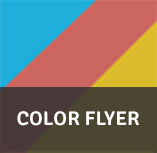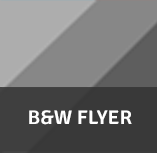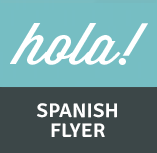 Website tour video
We regularly present webinars to organizations that want to know more about GCFLearnFree.org and how to use it with the people they serve. Below is an abbreviated version of what we typically cover in our webinars. The video details the programs of study GCFLearnFree.org offers, as well as suggestions for using our content in your classroom or program.

If you are interested in having us present a webinar for your organization, please email Jessica Meadows Rich at jessica at gcflearnfree dot org.



Other free online resources
There will always be limitations to what we can offer you. And that's OK! We know you want access to the best—and lowest-cost—education out there, so we've assembled a list of our favorite free online resources for adults. If you can't find it at GCFLearnFree.org, hopefully one of these other free sites will be able to help you.

Disclaimer: We are not responsible for the content at these sites, nor are we endorsing any of these sites. We have briefly reviewed them and believe they contain helpful and useful information.

Contact information
For additional information on how you can use GCFLearnFree.org in the classroom, email Jessica Meadows Rich at jessica at gcflearnfree dot org.