Familiarize yourself with common Instagram terminology so you can navigate and use this popular social media site with ease.
Common Instagram terms
Hashtags? Feed? Filters? If you're new to Instagram, there are a few terms that may seem a little confusing at first. Reviewing some of the most commonly used terms will give you a better understanding of how Instagram works and what to expect as you get started.
Click the buttons in the interactive below to learn about some common terms in Instagram.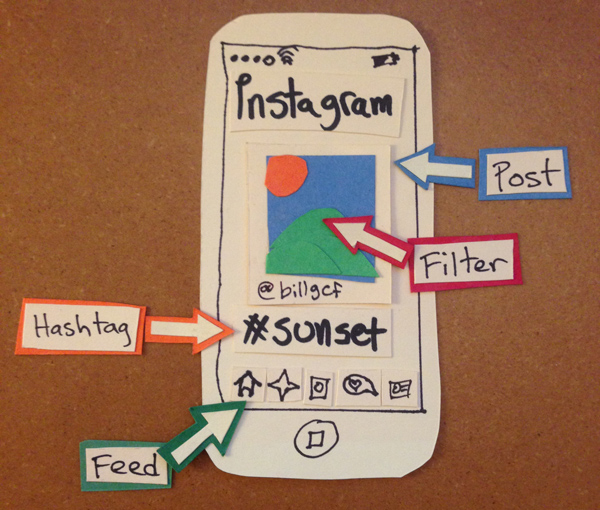 Feed
Whenever you or the people you follow post a photo, it will appear in your feed.
Filters
You can apply a filter to give your photos a unique or artistic look.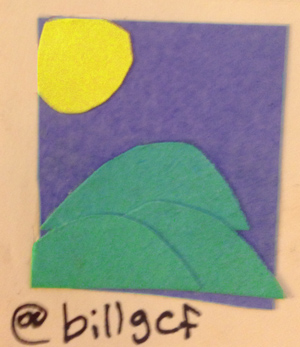 Posts
The photos that you share on Instagram are called posts.
Captions and Hashtags
You can add text captions to any post that you share on Instagram.
A hashtag is any word in a post's caption that's preceded by a pound sign (#).