If navigating Instagram seems like a daunting task, review this free lesson so you're more comfortable with it.
Navigating Instagram
Once you've downloaded the app and created an account, you're ready to start using Instagram. The first thing you'll see when you open the app is the Home screen. From here, you can see the latest posts from the people you follow, create your own posts, and more. You can also tap the different icons at the bottom of the screen to move between different parts of the app.
Click the buttons in the interactive below to become more familiar with the Instagram interface.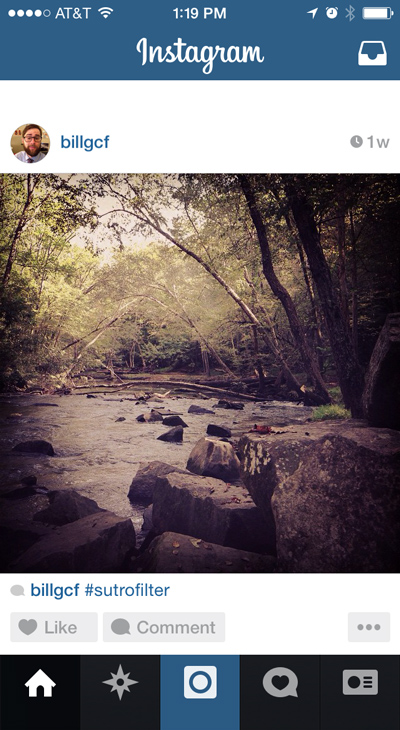 Direct Messages
Tap here to see your messages—these are private posts that are sent directly to you. You can also send a post directly to someone you follow.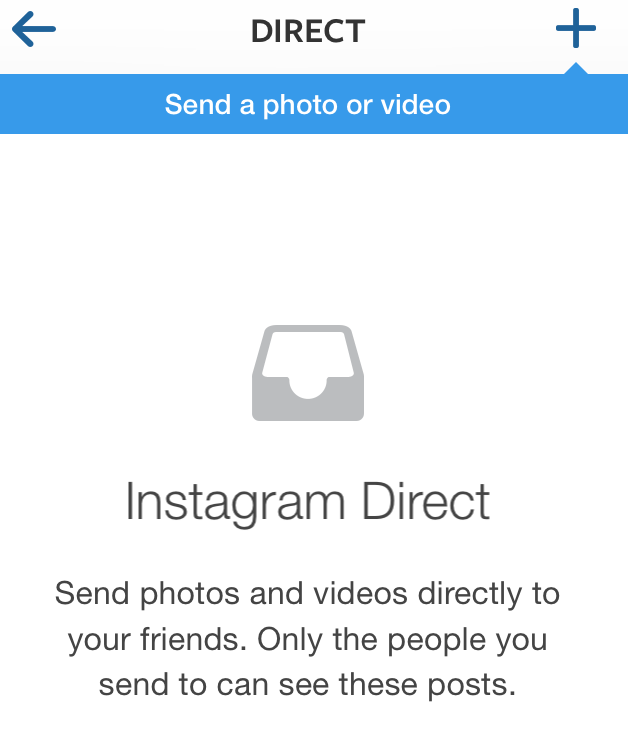 Profile
Tap here to access your profile. From there, you can update your profile picture, see all your posts, change your settings, and more.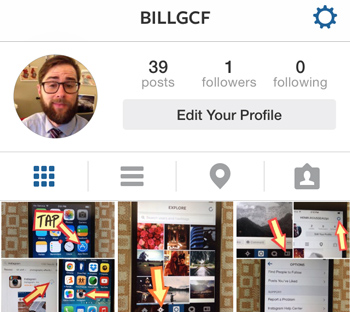 Activity
Tap here to see your recent notifications and activity. For example, whenever someone likes one of your posts, you'll see that here.
Camera
Tap here to take a photo with your phone's camera, which you can then post to Instagram.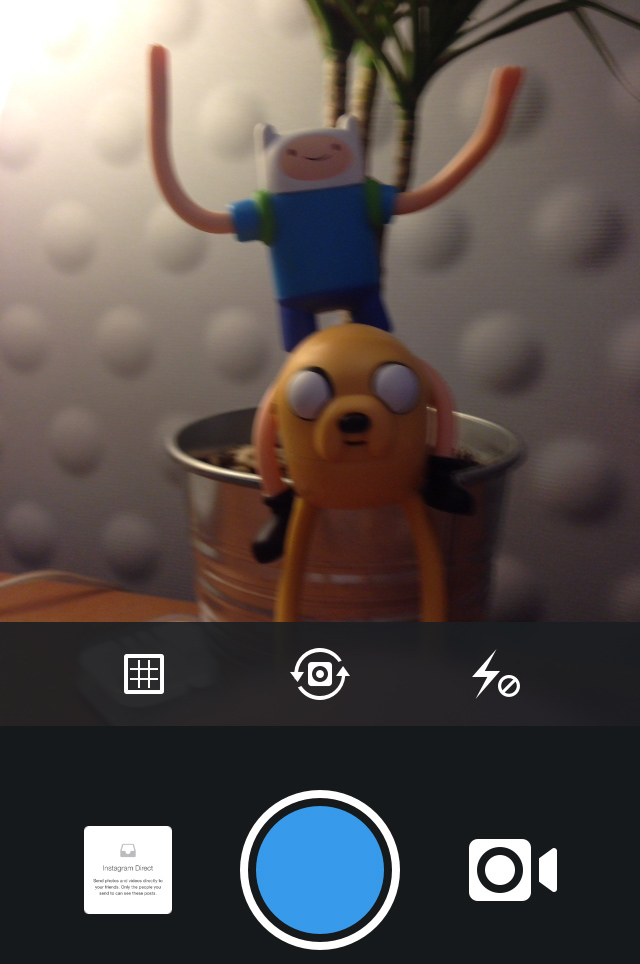 Explore
Tap here to explore what's popular on Instagram. You can also search for specific Instagram users or hashtags.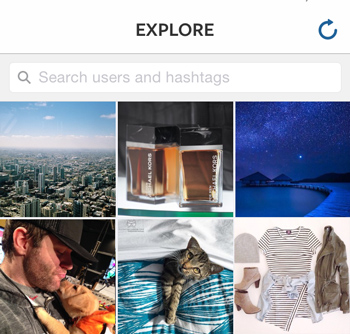 Home
The Home screen will appear whenever you open Instagram. From here, you can see all the latest posts from the people you follow on Instagram.
Feed
Posts from people you follow will appear in your feed. You can swipe with one finger to move through your feed. You can also like or comment on the posts you find.