Learn how to complete a job application in this free lesson so you'll be ready when the time comes to apply for jobs.
Applying for jobs online
Although some companies still use paper applications, most modern businesses require you to complete an application online—including national brands like Walmart, Bank of America, Ford Motor Co., and millions of others.
When you apply for a job online, you may be asked to create an account for the website, fill out a form, and/or attach your resume. Each online application is different. If you know what to expect, however, you'll be prepared for almost anything.
Searching for jobs
Many company career pages begin with a job search. This gives you an opportunity to search for a specific position or see if the company has any job openings. You can also narrow it down to your city and state if the company is a national brand.
To learn more about searching for jobs, visit our Job Search tutorial.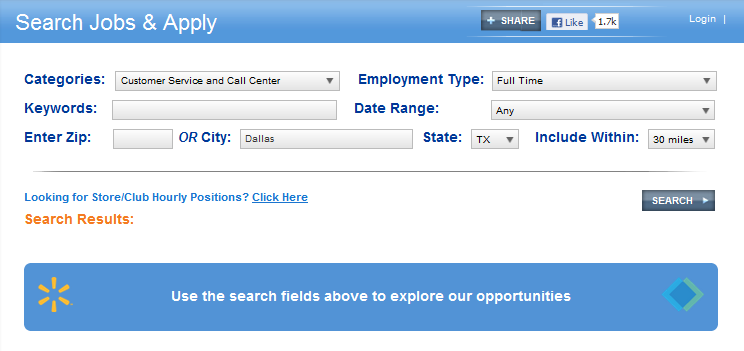 Career page with job search
Creating an account
To apply for a job online, you typically have to create an account first. Because every company has its own website (and its own application system), you can expect to have to do this several times during your job search.
Your online application will contain a good amount of personal information (including your Social Security Number). Therefore, it's important to create a strong password to protect your account. For help, check out our lesson on Password Tips.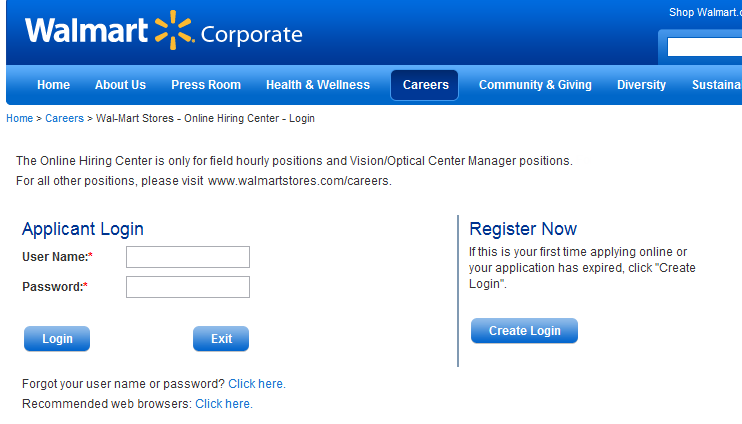 Log in or register
Filling out forms
Many online applications use forms that look similar to paper applications. They provide a place for you to enter your personal information and answer questions about your background.
If you saved your information in a document (for example, our Personal Information Worksheet), try copying and pasting your answers from the document into the form. This way, you don't have to retype the same information each time you apply for a job online.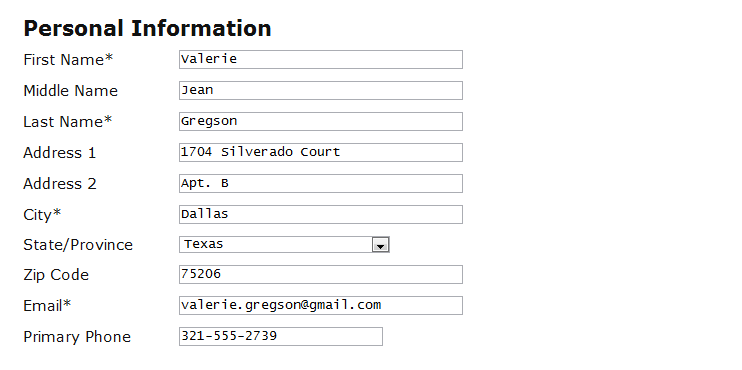 Completing a form
Providing your resume
Some companies ask you to provide a resume in addition to your application. If this happens, don't panic. Here are some tips and resources to help you prepare.
Follow instructions carefully. Does the company want you to copy and paste your resume into a form, upload it as an attachment, or send it in an email? There are several different possibilities, so it's important to show the employer that you know how to follow directions. Pay particular attention to any file size limits on resumes if you're asked to upload documents. If your file is larger than the accepted size, you may have to compress it before uploading.
Double-check your resume. Make sure it's in the correct format, if necessary, and ready to be sent electronically. Visit our lesson on Preparing Your Resume for the Internet for more information.
Create a resume if you don't have one yet. You'll be glad you did, even if you need it only once or twice during your job search. For help, try our comprehensive Resume Writing tutorial.