Get answers to MacOS Sierra FAQs in this free tutorial so you can better navigate this Mac operating system.
macOS Sierra: Frequently Asked Questions
On September 20, 2016, Apple released its new operating system, macOS Sierra. We'd like to offer you a brief overview and answer any questions you may have at this time.
What is macOS Sierra?
macOS Sierra is an operating system for desktop and laptop computers. It is version 10.12 of the OS X series of operating systems. In contrast to previous versions of OS X, Apple has dropped the "X" to make the branding more consistent with its other products, including iOS and watchOS.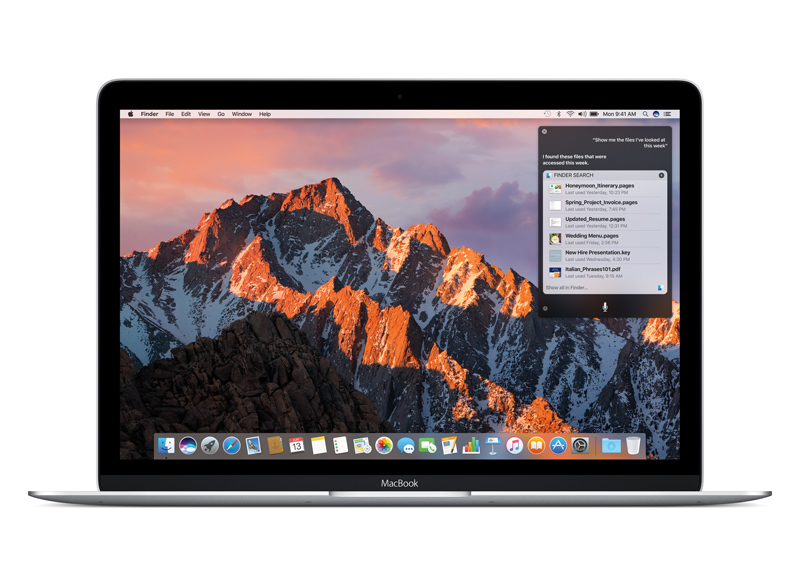 When will it be available?
Sierra is available now—it was released September 20, 2016.

How much does it cost?
Like OS X El Capitan, Sierra is a free upgrade.
Who can get macOS Sierra?
Anyone with a newer Apple computer can upgrade to Sierra. However, some Macs from 2010 and earlier will not be able to upgrade, even if they met the requirements for El Capitan or Yosemite. The following models can upgrade to macOS Sierra:
MacBook: Late 2009 and later
MacBook Air: 2010 and later
MacBook Pro: 2010 and later
iMac: Late 2009 and later
Mac Mini: 2010 and later
Mac Pro: 2010 and later
How do I get macOS Sierra?
If you buy a new Apple computer, it will come pre-installed. You won't need to do anything to install it.
If you want to upgrade an existing computer, you can download and install Sierra by going to the App Store on your Mac (shown below) and clicking Updates.

As with previous versions, macOS Sierra is only available as an online download—you cannot purchase a physical copy at a retail store.
What's new in macOS Sierra?
Although the overall interface is similar to previous versions of OS X, there are some significant changes: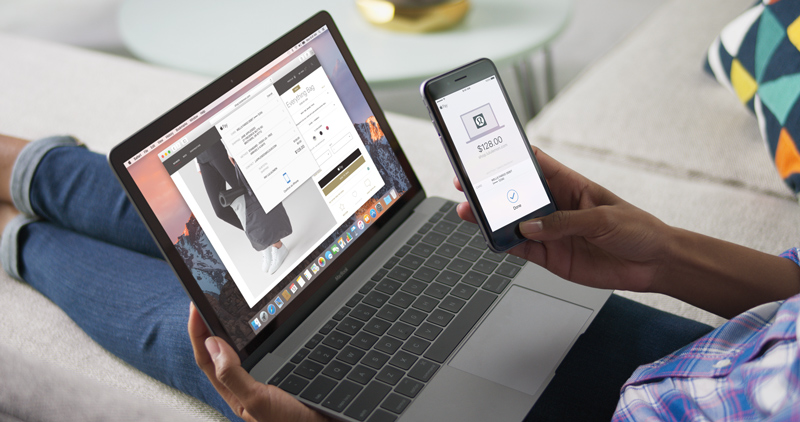 Will my apps still be there after I upgrade?
Any apps you previously had installed on your computer will still be there once you upgrade. Some Apple apps will be updated automatically when you upgrade.

Will my apps still work after I upgrade?

Almost all apps installed on your computer should work correctly in macOS Sierra. However, as with any new operating system, some software may not be totally compatible. A simple Google search will often be enough to tell if an app will be compatible with Sierra.