If you're using OS X Mountain Lion iTunes is available for syncing. Learn about that and other OS X Mountain Lion entertainment features here.
AirPlay and Apple TV


AirPlay and Apple TV are two of the latest technologies from Apple. They give you new ways to experience media that you would normally watch or listen to on your other devices. For example, you can stream music wirelessly from your iPad to AirPlay-enabled speakers. You can also watch movies that you downloaded from iTunes on your own TV (again, wirelessly) using the Apple TV device.
To get started with AirPlay and/or Apple TV, check out the information on Apple's website, or visit your local Apple store. It may help to think of these options as yet another pair of devices, in addition to the iPad, iPhone, iPod Touch, and Mac. They're all designed to work together, so you can access to your media anytime.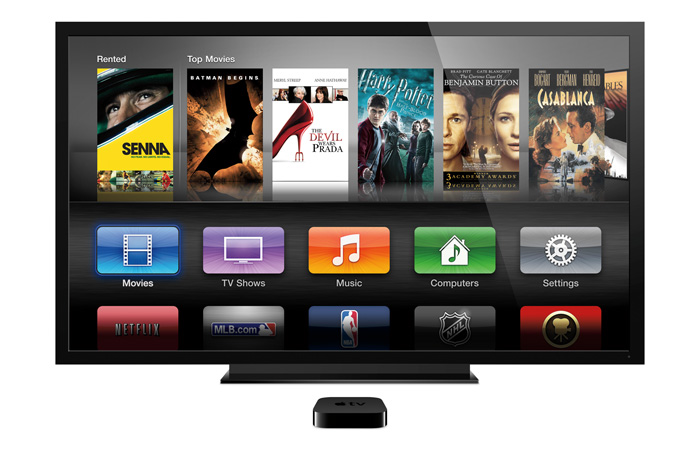 Apple TV