Get the Microsoft account info you need to create and maintain an account so you can use services like Skype, Xbox, and OneDrive.
What is a Microsoft account?
A Microsoft account gives you access to a wide range of services and tools. These include:
Productivity tools that let you create, store, and edit documents, videos, images, and other files
Social tools that let you communicate via email and chat, as well as share and collaborate on files stored online

A Microsoft account can help you accomplish most everyday computer tasks, much like the Windows operating system. The difference between these services and more traditional productivity suites is that many of the files and services you work with are stored online rather than on your computer. This type of online storage is commonly referred to as the cloud.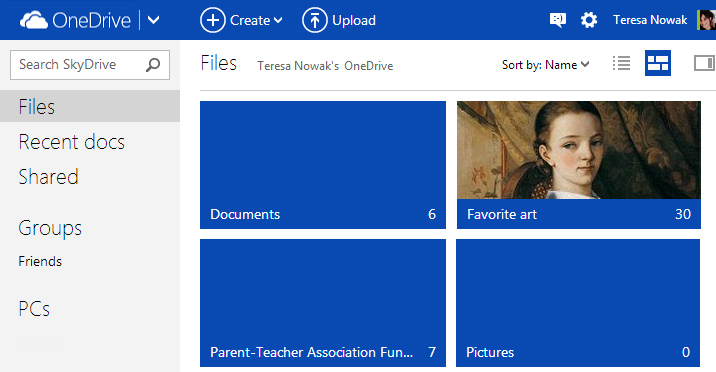 Storing files on the cloud with a Microsoft account
Check out our lesson on Web Apps and the Cloud to learn more about the basics of cloud computing.
To use these services, you'll need a Microsoft account. Every piece of information you create with Microsoft tools—from contact lists in Outlook and Skype to an Office document stored in the cloud—is connected with your Microsoft account. No matter how many of these services you use, you only need one account to access them.
If you use Microsoft services like Outlook or Skype, you already have a Microsoft account—otherwise, you'll have to create a free Microsoft account (check out our lesson on Creating a Microsoft Account to learn more).