Introduction to Division
Learn the basics of division with this free lesson, which includes division basics as well as interactives for you to practice.
Practice!
Practice division with these problems. If you'd like, you can use the times table for help. There are 3 sets of problems with 5 problems each.
Set 1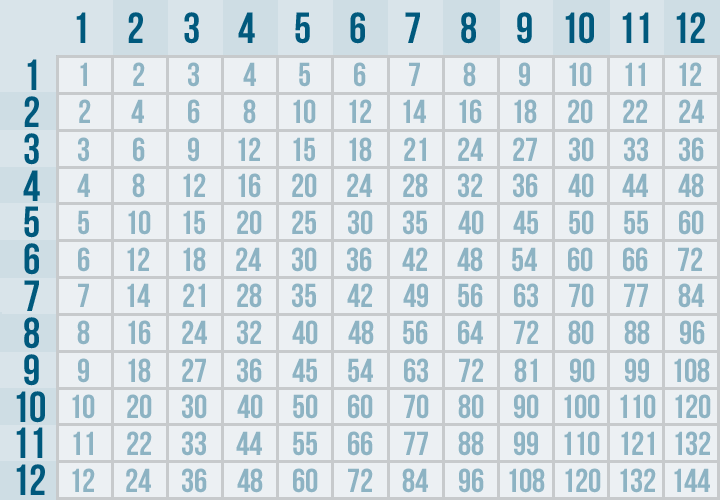 Set 2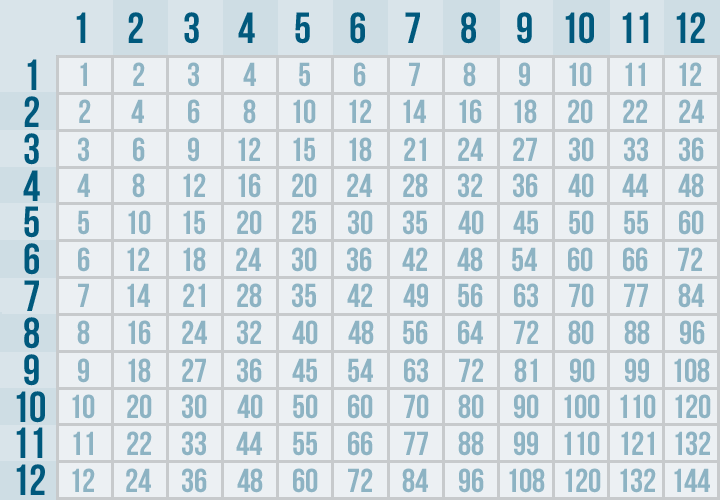 Set 3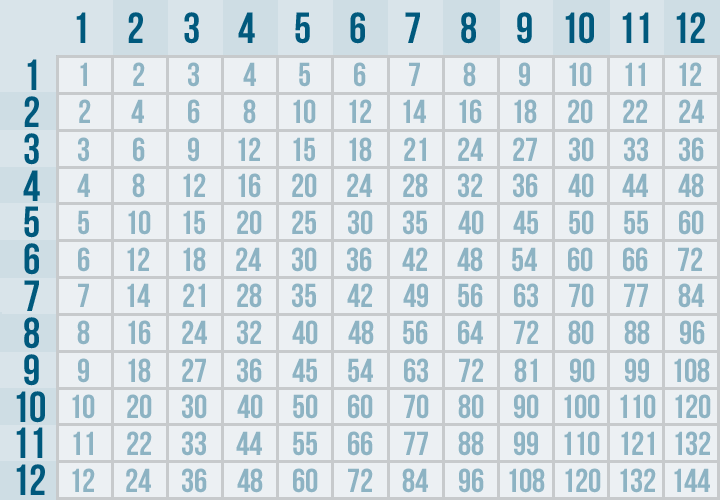 Assessment
Want even more practice? Try out a short assessment to test your skills by clicking the link below: