Resumes are essential for any type of job search. Understand how to use a resume template to create your own in this free lesson.
Meet the experts

The following professionals graciously contributed to the content of this course: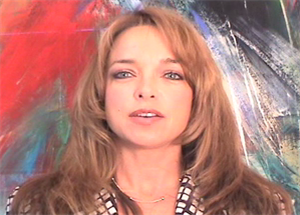 Victoria Clayton is a senior manager in the contracts division of a large international software company with customers throughout all industries and in 114 countries. With more than 17 years in management, Victoria typically hires contracts administrators and specialists, customer support personnel, and office administrators.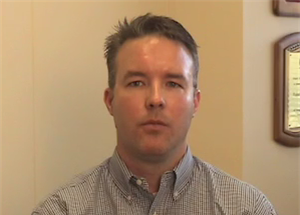 Andy Preston is the district manager for Kelly Services. He has more than 10 years of experience and has held numerous positions within the staffing industry. He routinely interviews and places candidates in administrative, clerical, customer service, and light industrial positions.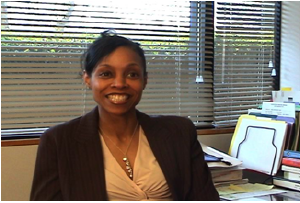 Dana Davis, SPHR, is an HR director for an energy cooperative. In North Carolina, electric cooperatives provide reliable, safe, and affordable energy and related services to more than 950,000 households and businesses. With more than 13 years of hiring experience, her current recruitment focus is hiring experienced professionals with engineering, combustion turbine, or other unique niche experience within the energy industry. Within the organization, Dana also provides additional training and development to employees in an effort to further their career growth in the organization.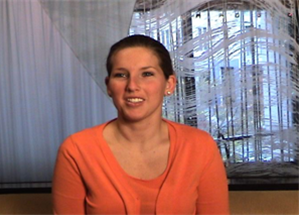 Cara Zalcberg is a managing partner of The Mint Restaurant in downtown Raleigh, North Carolina. She holds a B.S. in Economics from the University of Florida and an MBA from The George Washington University. Cara brings more than 10 years of business experience to daily restaurant operations. Having consulted for a number of private- and public-sector entities, Cara specializes in business process improvement. She hires various types of managers, culinary experts, kitchen assistants, front-of-the house staff, and other restaurant personnel.