Setting up Skype on your mobile device
Did you know you can set up Skype on your mobile device so you can stay in touch on the go? It's possible if you have an Android, Windows Phone, or iOS device such as an iPhone or iPad. First, you'll need to download the Skype app to your device. In the app, you'll find almost all of the features you've learned about in this course, including free calls, video calls on select devices, and instant messaging. To learn more about what's available on your device, visit the links below from Skype.com:
Watch this short video from Skype to see an example of video calling in action.
Getting to know the Skype app
Now that you've installed Skype on your device, take some time to explore the app and get to know the interface. This way, you'll know exactly how to do all of the things you're used to doing with Skype, including making calls and sending instant messages.
Click the buttons in the interactive below to learn how to navigate Skype for iPhone.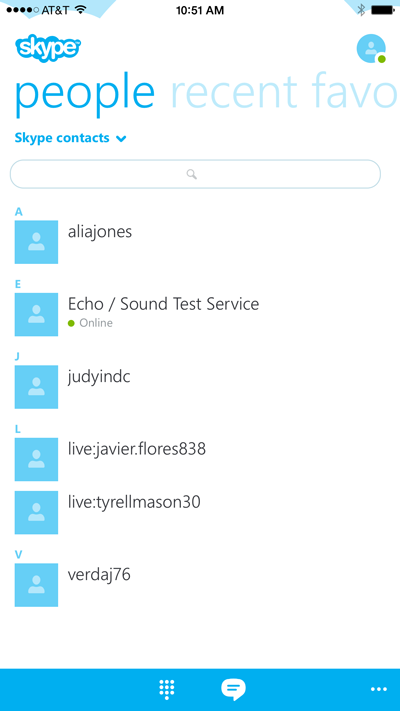 Profile
Tap here to view your profile information. From here, you can also change your online status and buy Skype credit.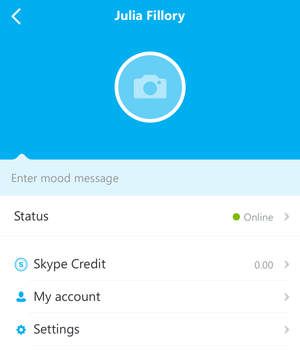 Dial Pad
Tap here to call other phones from Skype. This is a paid service that requires Skype credit or a subscription.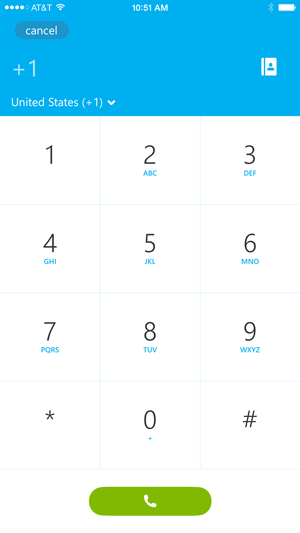 Contact Information
Tap a contact to see more information. From here, you can make a call or start chatting.
Chat
Tap here to start a new chat with any of your contacts. You'll also be able to view your chat history.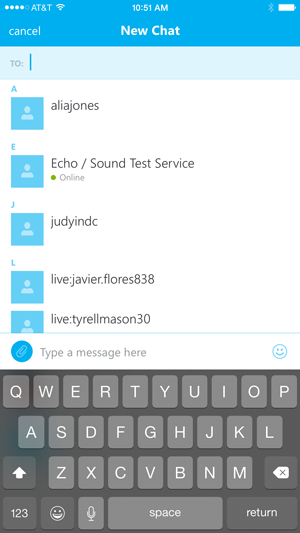 More Options
Tap here to add contacts or sign out of Skype.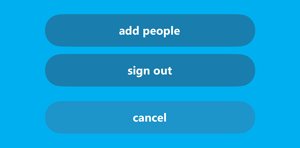 Need more help?
For more help with features that are unique to the Skype app, take a look at the support links below from Skype.com. There, you'll find answers to common questions, like How do I make video calls with Skype for Android? and more technical, support-related questions.