If you are just getting started with Windows 7 read this free lesson, which covers Windows 7 getting started and more.
Personalize your desktop's background and themes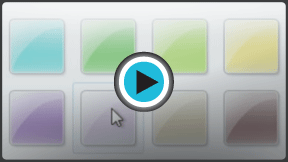 Watch the video (3:15).
Windows 7 has some amazing new themes and backgrounds to choose from. They include vivid photography, digital artwork, and Aero themes that use color and glass effects in an appealing way.
Watch the video to review themes and ideas for personalizing your desktop.
Themes and background
In the Search bar of the Start Menu, type and select Personalization. Alternatively, you can right-click the Desktop and select Personalize.
Click the buttons in the interactive below to learn more about the options in the Personalization pane.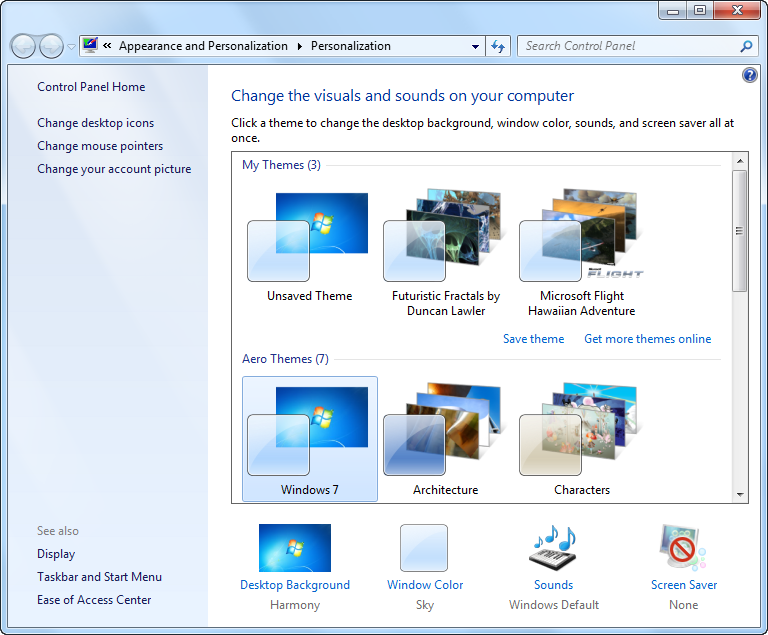 Screen Saver
Windows 7 offers a variety of screen savers that you can choose and customize.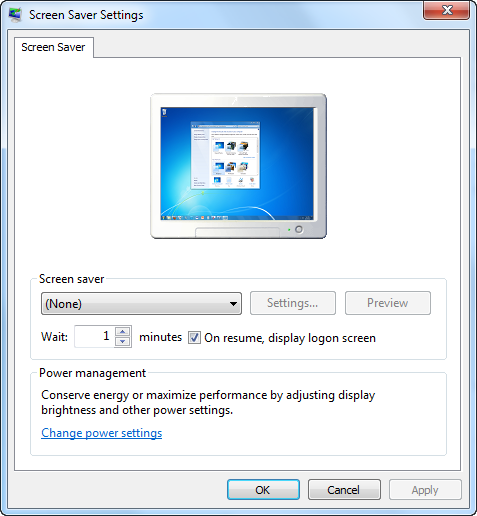 Sounds
If you wish, you can change the default sounds for Windows 7.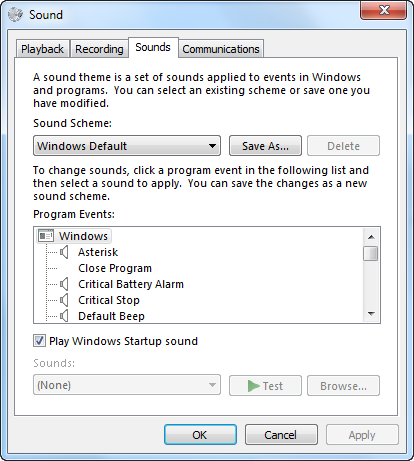 Window Color
You can choose the color of your windows and taskbar.

Desktop Background
It's easy to change the background image for the Desktop. You can choose from one of Microsoft's many free images or use a photo from your Pictures library. You can also choose to set up a slideshow so that your desktop background frequently changes..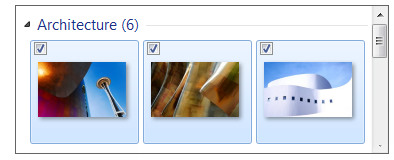 Get More Themes Online
You can download additional themes from Microsoft.

Change Account Picture
You can choose an account picture that will appear whenever you sign in to Windows 7.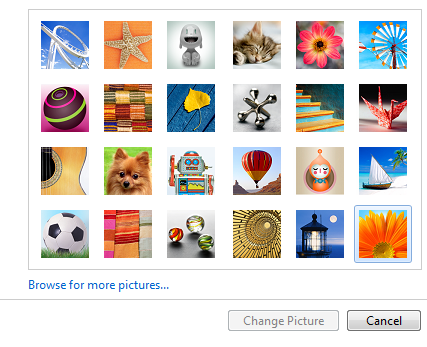 Change Desktop Icons
You can choose to change the look and feel of your Desktop icons.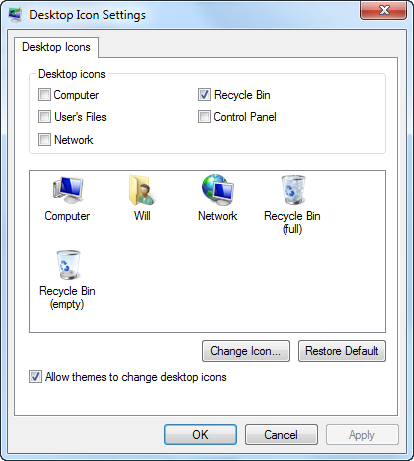 Review and select a desired theme or background. You can search online for more themes by selecting Get more themes online in My Themes.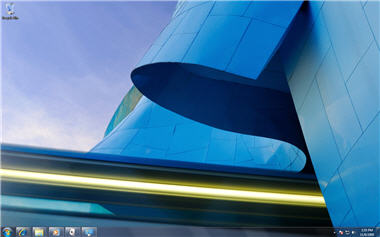 Sample Architecture Theme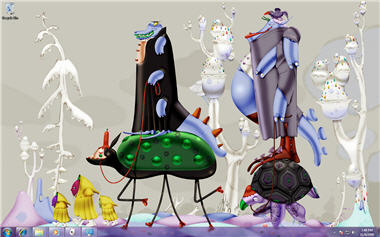 Sample Digital Animation Theme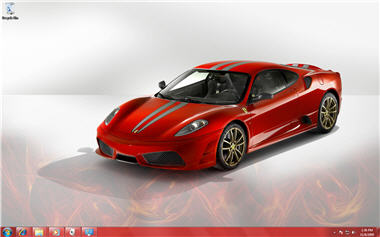 Sample Name Brand Theme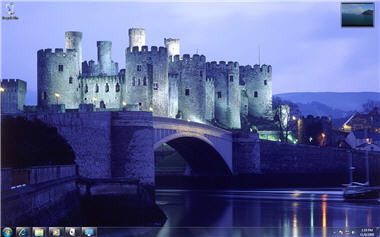 Sample International Theme