If you're considering taking leave from work, it's best to understand company policy and know your rights first.
Taking extended leave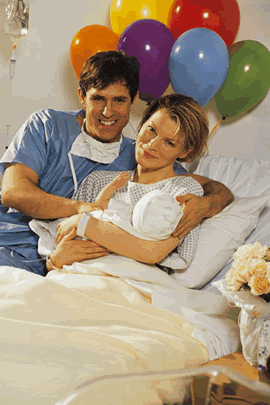 There are circumstances that may cause you to have to take an extended leave from work. The Family and Medical Leave Act, or FMLA, was enacted by Congress to help employees balance work and family responsibilities by taking reasonable unpaid leave for certain family and medical reasons.
According to the U.S. Department of Labor, FMLA "provides certain employees with up to 12 weeks of unpaid, job-protected leave per year. It also requires that group health benefits be maintained during the leave. It also seeks to accommodate the legitimate interests of employers, and promotes equal employment opportunity for men and women."
Valid reasons for taking leave under FMLA include:
The birth of a son or daughter to the employee and in order to care for such son or daughter
Placement of a son or daughter with the employee for adoption or foster care
Family leave in order to care for a spouse, son, daughter, or parent of the employee if such spouse, son, daughter, or parent has a serious health condition.
A serious health condition that makes the employee unable to perform job duties.